Microworkers Review for naive as well as Pros.
This Microworkers Review will clear all your doubts and help you decide whether it is legit or spam.
Microworker is of the online money-making platforms. It is a very popular website when it comes to getting jobs and being paid. I personally have used Microworkers for the past three years, and here's my experience with Microworkers.
But before we get started with Microworkers Review, let me take a moment and elaborate a few things about microworker which the newbies must know. Let us begin with Microworkers Review straight away.
What is Microworkers?
Microworker was founded back in 2010. But It has gained massive popularity some year back. It connects the client who wants specific work to be done and the employee (people like you and me) who seek a job from the client and get paid in return. The tasks are somewhat similar to Mechanical Turk.
It is dissimilar to other platforms like freelancers or Fiverr, simple because you do not have those huge tasks and responsibilities. Here you can expect small, easy jobs like subscribing to a youtube channel, visiting a website, or liking an Instagram post. Sound's exciting and attractive. Isn't it? Read ahead and find about all the catch!
Microworkers has a straightforward and user-friendly interface. You won't find any difficulty using this website even for the first time. I must say that its website is pretty updated.
Registering to Microworkers
The account set up is extremely simple. You will need to sign up to start working. You have to fill details like your full name, email, password, and country you live in.
Microworker has updated its verification system. Earlier They used to send a verification pin at your home, which the user has to fill in on the verification box. All these dramas just to check you do not have multiple accounts. This process took a lot of time and was a turn off for many users as well. But things changed. Now you have to authorize your phone number and email.
Not to mention, Once you get the account configured, You will get a deposit of $1 for just signing up. No, wait! Don't hoop on with account creation. Read the full review. You cannot withdraw the money if its less than $10.
Micro tasks and job
Following the sign-up, you will now be able to see your dashboard. Its diversity of job opportunities is worth praising. You find multiple short tasks which very pleasing and easy as it seems. On searching for "all jobs", you will be delivered tons of tasks on your screen. I always go for a 'time to rate' filter. It's basically the timer the client will need to review your work and release the payment. Choose a task which is a thing you can do. Most of the job will only take two to five minutes to complete. Read more about your responsibility and do what it a day. When you complete the job, you will need to attach proof that the task is completed. It may be a screenshot or any code which you can see on the task site. Wait till the client review and make payment. Its that's simple.
It seems comfortable and attractive, but the question arises. Is it legit or just another cyber scam?
My take on Microworkers Review.
Coming back to Microworkers Review. As I mentioned earlier, I have been using Microworker for the past three years. And I will be brutally honest to you. 'THEY PAY'. I have received my payment earlier with this website. You can expect warm money if you play safe with this website. However, these tasks do not pay you much. Do reline upon it for your income is a pathetic idea.
You need to be very careful while picking up a job. Because I  have been enrolled in fraud many a time. I have done tasks such as reviewing products, which are generally for $2 and takes about 1 or 2 minutes. For Facebook, Instagram like, I got paid $0.4 per post obviously. So now you got the idea of how much money to expect from Micro workers.
One thing that really pisses me off is its commission and withdrawal rates. You have many options for money withdrawing, But they charge very high for the same. For instance, if you withdraw through PayPal, you have to pay a fee of crazy 7.5%. Similarly, Moneybookers have a fee of 6.5%. That's where it losses a point to Mturk.
I have read a few comments from microworker users, and they claim they could not withdraw money, some customers are not really happy with the customer support.  They say it takes them 2 or 3 days to reply to your queries. To be honest, I did not bother contacting them anytime. One tip that I would like to give for safety is that you should withdraw your money as soon as it exceeds its minimal value for withdrawal(10 USD). Don't even think of piling up cash and retracting it after collecting massive amounts.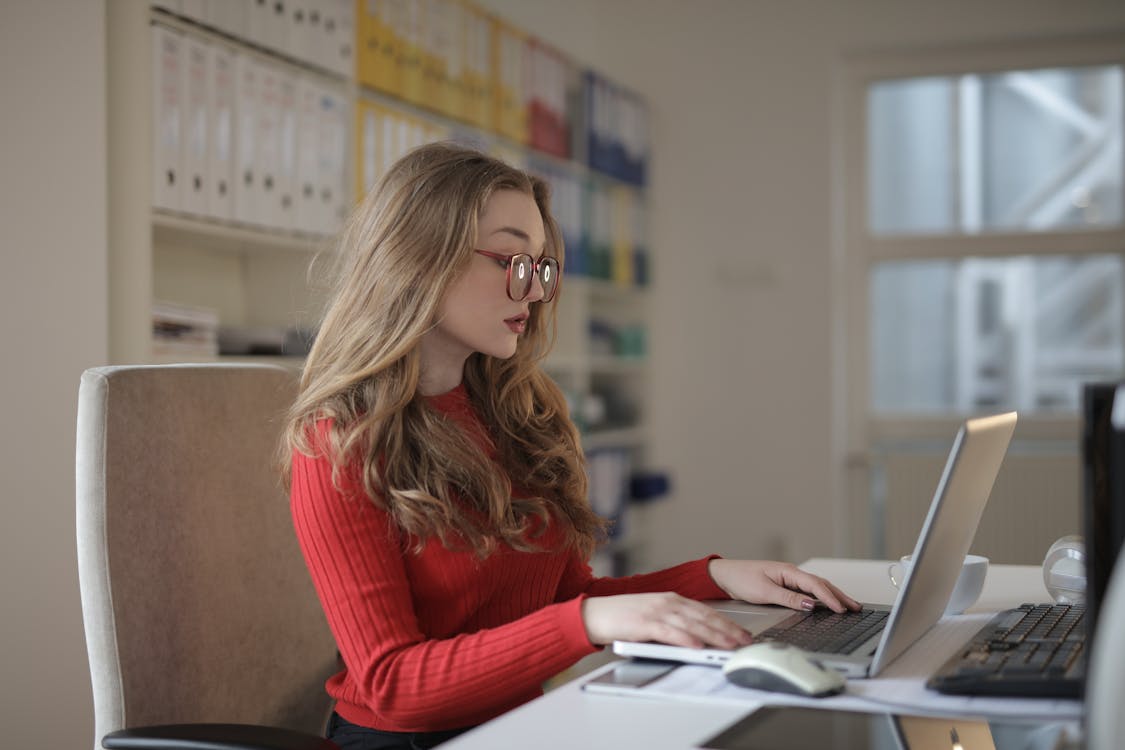 The brighter side.
Easy and less tiring. Like any other platform, you do not have bulky work to do within the strict deadlines and most importantly, save yourself from rude, bossy clients.
Diversified tasks. The jobs are unlimited there and also very wide-ranged.
User-friendly interface
Fast payment. You will receive your payment two times a week. So you got paydays, Wednesdays and Sundays. The withdrawal request is elementary to apply and works very fast. They have multiple payment options. You can transfer your money to your bank account as well.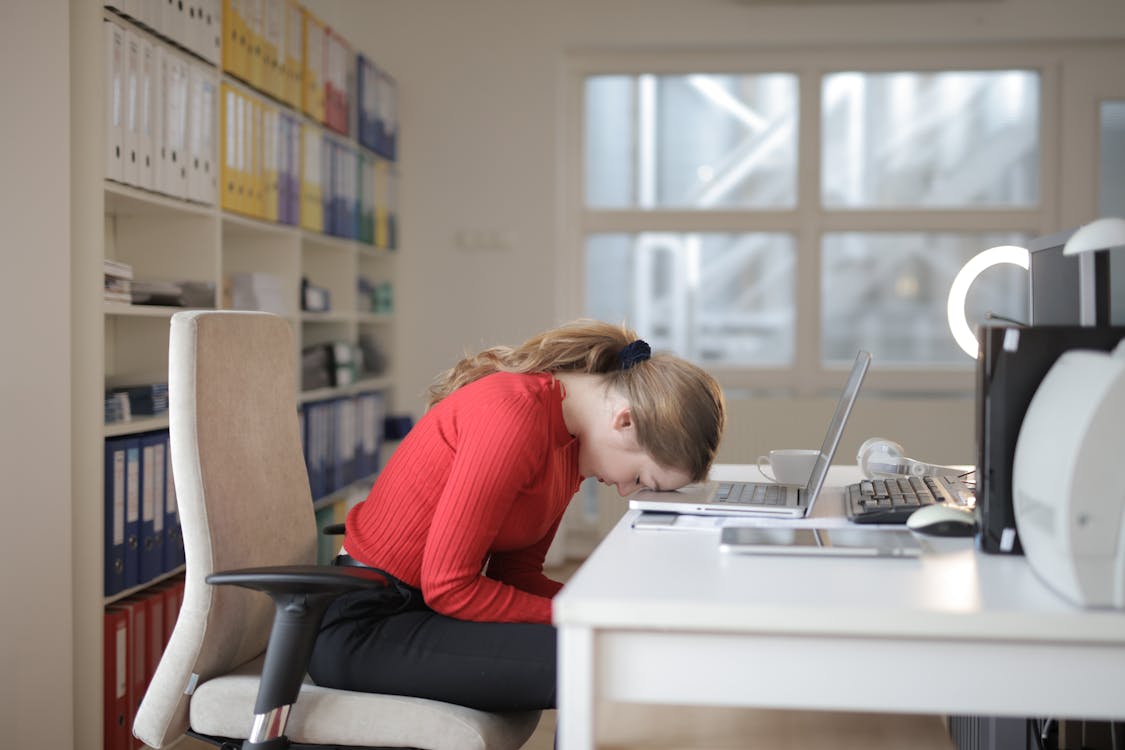 The uglier side.
No consistent work. You will not have jobs around the clock. There's not much you can do there.
Minimum balance withdrawal concept. I really disagree with its minimum balance withdrawal idea. You have to earn $9 to make your first withdrawal. Newbies can face many difficulties due to this policy since they don't really have the experience there. You have to wait to feel the money in your hand.
Microscopic money. You cannot make big money from Microworkers. But you can definitely buy yourself a Starbucks aromatic tea, or cold brew or iced coffee for yourself.
 Fraud and scam. Like any other money-making site, Microworker also has a bunch of cheating and black hats. As it is an open platform, anyone can post-task, and try luck looting you!
A final note on Microworkers Review
Microworker is free to join. Its website ranks 12000 coupled with 939 backlinks.  AS far as genuineness is concerned, I assured you microworker is genuinely legit. It's just that Like many other sites, It also has frauds job post. Once you gain that expertise Your life with microworker will be a smooth sail. It can be a perfect option for everyone, even if you do not have any specialization. Unlike freelancers or Fiverr, you will not be asked for a portfolio at least. I have examined microworker myself and had a pretty decent experience. However, I don't use it much at this point. Simply because it is not that economical to me. But if you are a student, It not a bad idea to earn some pocket money through microworker.
If you crave for more money or significant amounts, I will suggest you try blogging or freelancer or Fiverr or Upwork. By the way, here is our review on Upwork. If you are haunting online money-making ideas, you will perhaps love it.
Ryan Stables is a tech enthusiast, researcher and digital product reviewer from Australia. Ryan enjoys helping customers to make the right decision to choose the right products based on their needs.