Wish Online Shopping is one of the most popular online marketplaces, which allows people to purchase goods at a lower price. In other words, some exciting deals and discounts are available for the people who shop for what they want through this app. Most of the products that you order through the app will be shipped directly from China. However, there are numerous sellers from the United States as well, who offer faster delivery. On top of that, people will be able to go ahead with local pickups as well.
Most of the people who prefer to go ahead with online shipping tend to take a look at Wish Online Shopping because it offers products with great discounts. A large number of products are available at a fraction of the original price. They include electronics, clothing, gadgets, and many more. Before you purchase something from Wish Online Shopping, it is worthy of taking a look at the product description and returning policy. In addition to that, you should also focus on the delivery time as well.
I tried Wish Online Shopping for the first time, and I found the overall service quite impressive. In fact, I purchased a Bluetooth smartwatch, which looks identical to the Apple Watch. It was just $10. I received my items before the arrival date. They adhere to the time frame and send the products accordingly. I could also figure this out when I read reviews. Since Wish Online Shopping offers excellent customer service and they stick to the delivery date while providing services, I cannot tell it as a scam site. The item I ordered was just as it was described as well.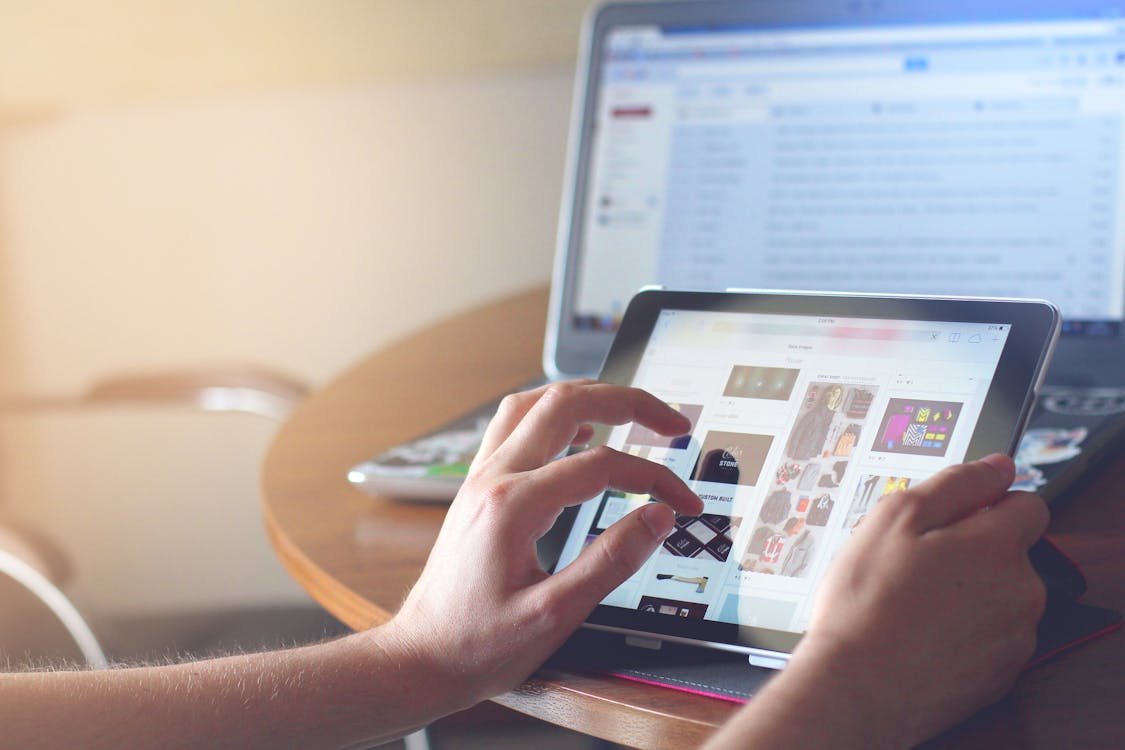 Key features of the website
The following are the most prominent features about products available for sale on Wish Online Shopping and the platform. I compiled these features based on the experience I had with the website.
There are around 1.9 billion products available for sale on Wish Online Shopping. It is one of the biggest online marketplaces. I discovered that there is something for everyone to open on the website as well. Even though all the products are not original, they are of good quality and worth the price.
The best thing about products available for sale on Wish Online Shopping is that all the products are available at low prices. The team is capable of offering the products at low prices, mainly because they get the items directly from manufacturers based in China. You can get the direct savings out of cost benefits that the platform is receiving. I also noticed that the shipping cost for products in Wish Online Shopping is lesser than other similar online shopping platforms available out there.
Excellent customer support
Wish Online Shopping is providing excellent customer support for the users. For example, if you have an issue with a product you have, you will be able to file a complaint within 30 days. In case if you want to get a customer support representative to take a look at the issue and provide assistance to you, you will be able to get that as well.
Wish Online Shopping has an excellent return policy, as well. However, the return policy would vary from one product to another. Specific details about this are available on the product pages. You should carefully go through the product pages and then make the purchase. Then you can make sure that you are aware of how to return the product, in case if you don't get a product as you expected.
What more?
Wish Online Shopping is an excellent platform for online shopping. You can stick to this platform because it offers products for everyone. All you have to do is to go through the products and purchase what you are interested in buying. All the products are available for affordable prices. If you don't want to spend a fortune to buy what you want, you need to take a look at what is available on Wish Online Shopping. You will not have to experience any scams because this is not a scam site. The online shopping platform has an excellent customer support team, who can deliver the assistance that you need while you are trying to purchase the products.
However, it is worthy to notice that the product quality of items that you are getting out of Wish Online Shopping are not the best. Most of the products are replica products made in China. Therefore, you shouldn't expect to get the same level of quality from branded products. However, there is nothing to complain much because the products are available to you at a fraction of the original product price.
Who can shop from Wish Online Shopping?
Any person who wants to shop for products at an affordable price can take a look at atWish Online Shopping. They deliver the products as described. Therefore, you will be able to get the service that they have advertised on the platform. There is no need to worry about anything when getting the products available for sale.
This is a safe website that is registered with the better business bureau as well. Therefore, you will not have to worry about anything when you enter the credit card and proceed with buying what you want. If there is an unauthorized purchase, you can simply get in touch with the customer support team. They will take a look at the issue and provide you with a solution.
Conclusion
Wish Online Shopping is a perfect online platform for shopping. It is an excellent alternative to popular e-commerce marketplaces such as eBay and Amazon. In Wish, the sellers will have to pay a lower commission. This is paired with the affordably priced products that the sellers get from manufacturers in China. Hence, you can make sure that you are getting your hands on products at affordable prices.
Ryan Stables is a tech enthusiast, researcher and digital product reviewer from Australia. Ryan enjoys helping customers to make the right decision to choose the right products based on their needs.